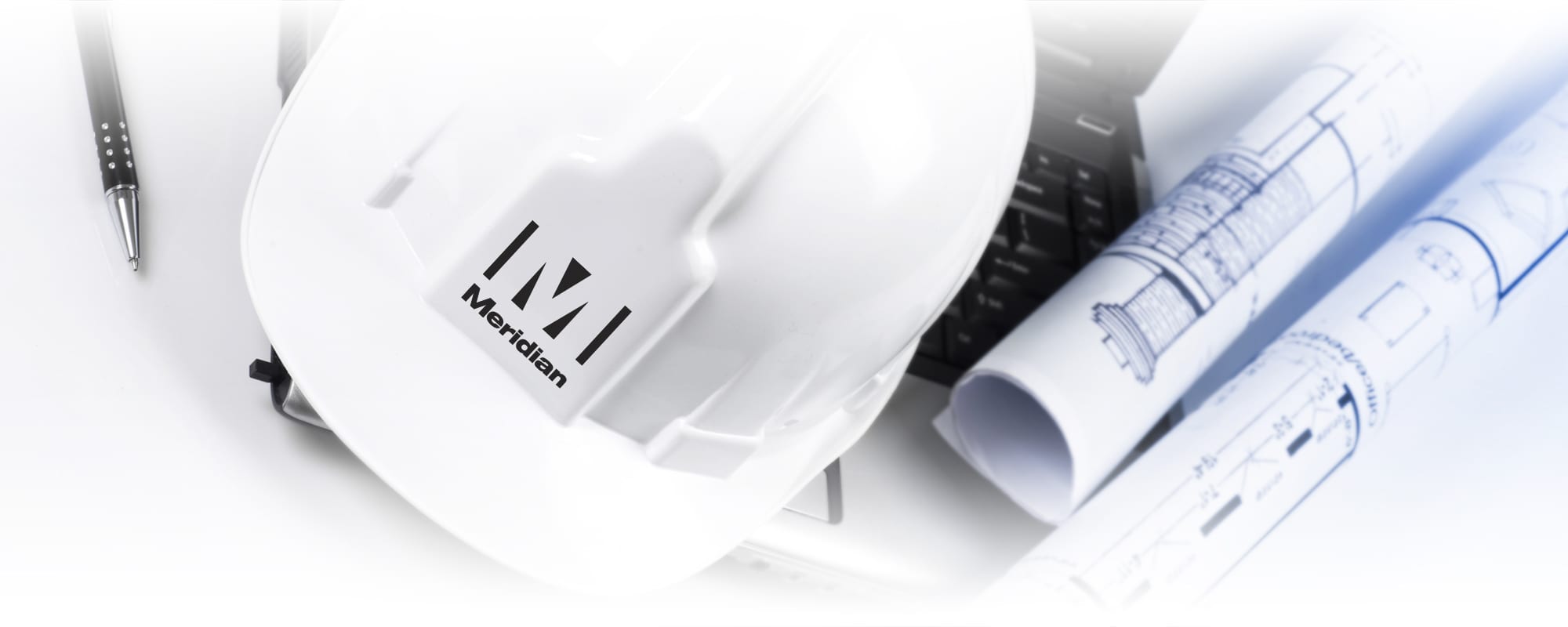 About Meridian Development
As a developer and general contractor, Meridian Development serves clients in Cherokee County, North Georgia and Metro Atlanta, specializing in Healthcare and Ambulatory Surgery Centers. In addition we have substantial experience in Retail, Office, and Tenant Finishes. At Meridian Development we remain true to our founding values of honesty, quality and hard work while consistently delivering high standards of integrity, service, and personal attention to our clients.
Integrity:
Trustworthiness is displayed in everything we do. We consistently show uncompromising values, strong morals and ethical principles in every aspect of our work.
Financial Strength:
Maintaining financial stability creates growth opportunities and long-term industry confidence.
Quality:
Our distinctive craftsmanship and strong team atmosphere reflects our dedication to being the absolute best.
Safety:
We are committed to the goal of seeing every project injury free. We believe this can be achieved through the proper application of safe work practices and employee training.
Exceptional Service:
Clients come first at Meridian Development and their satisfaction is paramount to our success.
Employee Respect:
Our people are our greatest resource. We actively promote an environment for growth, ownership and responsibility by providing support, opportunity, guidance and recognition.
About the Founder: Chris McCurry
Chris McCurry has been self-employed since 1988 through the ownership and operation of several service/construction related entities. McCurry is a licensed general contractor in the State of Georgia and is President and CEO of Meridian Development and Construction Services, Inc. Meridian Development was formed in 2008 for the express purpose to perform construction, leasing and management services for owned properties and provides General Contracting and Construction Management of Medical Office Buildings (MOB's), Ambulatory Surgical Centers (ASC's), clinical interior finishes and other tenant improvements. McCurry has over 35 years of experience in development and construction of residential, industrial and commercial real estate projects. He attended the University of Tennessee at Chattanooga.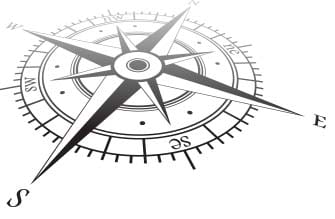 To maintain the utmost level of integrity, honesty and professionalism exceeding expectations in all relationships and to convey construction services in a fair and equitable manner, ensuring our success through relationships with like-minded partners providing repeat and referral opportunities.
We are often asked where the name Meridian Development & Construction Services came from or how it was chosen.
The definition of meridian was the beginning.
ME-RID-IAN   n.  (arch) point at which sun or star attains highest altitude; (fig.) prime, full splendor; highest point or period of highest development or perfection; culmination;
2.   a. Of noon; (fig). Of the period of greatest splendor, vigor, etc.
When anything is possible …
People are said to reach a meridian in their lives  –  a time at which their powers and prowess are at their apex. A time at which anything is possible, and all the objects of desire are suddenly within reach. It is a height hard-won, and deeply satisfying. A height from which one can see into the light of things.
Memberships & Affiliations