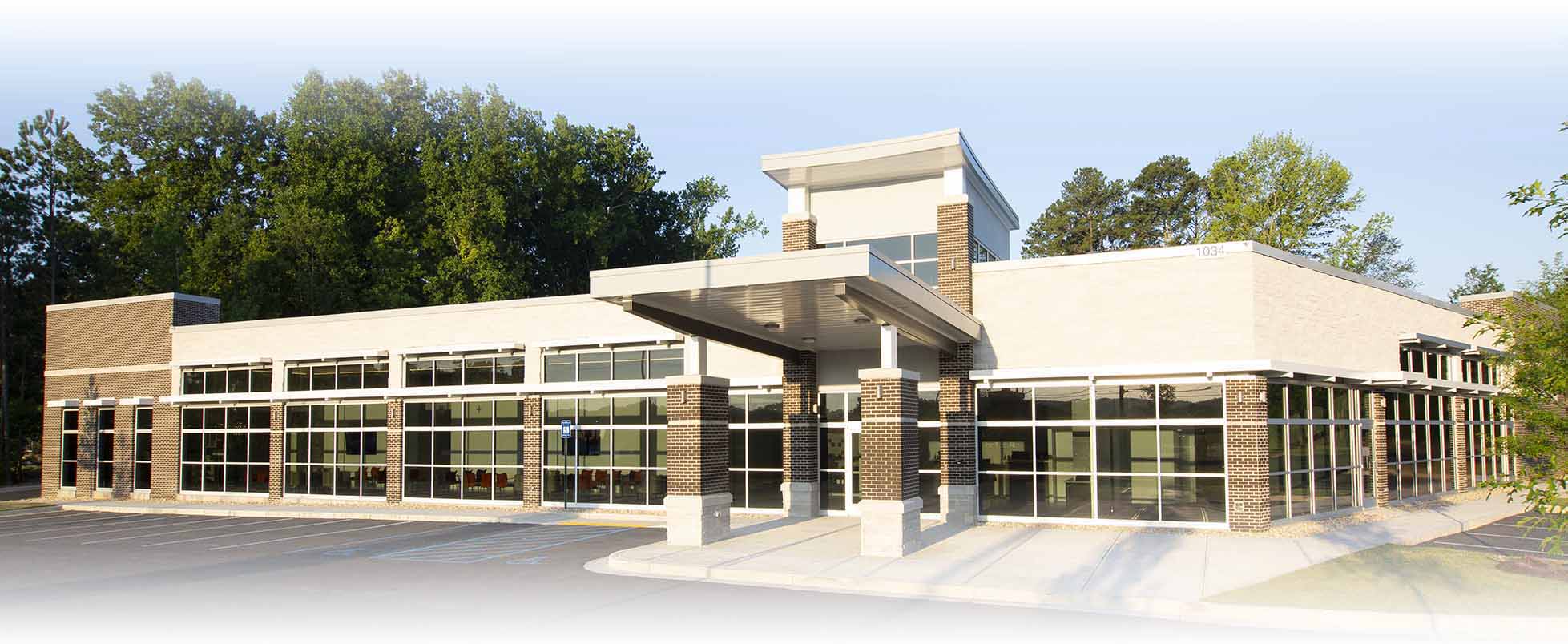 Meridian Development & Construction Services
We are a Licensed General Contractor having extensive developmental experience including planning, design, vertical construction and interior finishes in the Healthcare sector with a specialty emphasis of Ambulatory Surgery Centers (ASC) and associated clinical offices.  In addition to the Healthcare sector, Meridian Development is also experienced in commercial development including retail, office, and tenant finishes within Metro Atlanta and North Georgia.
Our unique qualifications enable us to view a client's project from an owner's perspective to consult and advise clients accordingly, treating the client's investment as carefully as we treat our own.
Our market focus is in assisting our clients in making the best business decisions based on their particular parameters.
Elevated Results with an Integrated Approach
Lifetime Completed Projects
586,928 square feet
Repeat & Referral Client Rate
More than 97%
Whether you are in the conceptual stage or have drawings in hand, Meridian Development will take care of all the details to turn your vision into reality. With Meridian Development, you have an organized, reliable, trustworthy partner, experienced in all project sizes within the Metro Atlanta and North Georgia markets. We are not just about constructing buildings, Meridian Development is about building relationships. We look forward to working with you.