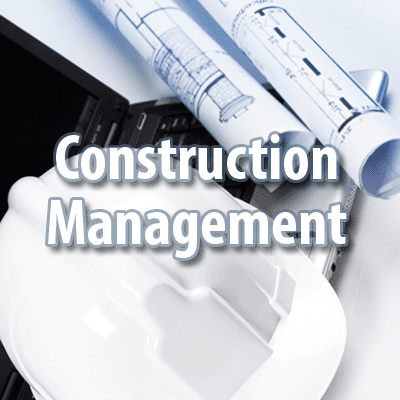 Construction Management
In performing Construction Management services, Meridian Development's vast array of knowledge and expertise leads to more efficient designs, increased budget confidence, lower bid prices, fewer change orders, decreased construction times, and higher quality on the client's project. Construction Management services include:
Feasibility Studies

Site Analysis

Scheduling

Material and System Analysis

Budgeting

Subcontractor Qualification, Bidding and Selection

Permit Acquisition

Site Supervision

Code Compliance Inspections

Project Closeout

Warranty and Operating Manual Documentation
Construction Management is an excellent alternative to the standard design/build process, especially on large, complex projects.  As construction managers, we use our knowledge, experience and resources to assist owners in managing the overall planning, design and construction of the project.  
With deference to our general contracting background Meridian Development's approach to Construction Management results in project completion with great efficiency, in less time and at a higher quality. 
Owners, developers and investors share a common interest in the success of every commercial project.  Meridian Development is able to mitigate the client's exposure by controlling costs, minimizing change orders, ensuring property methods and materials while expediting the delivery of the client's project.