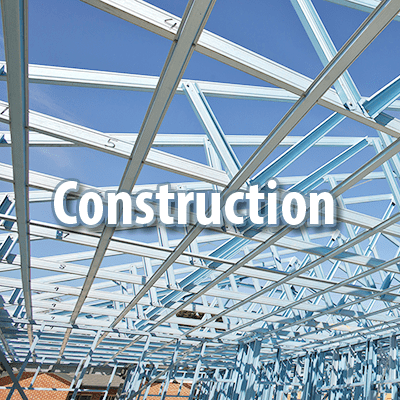 Pre-Construction
Meridian Development delivers the same high quality results regardless if we are the general contractor, construction manager, or design-builder. Our en-grained, expert process and embedding approach ensures continuance, accountability, and productiveness throughout the project to attain success.  
Project Coordination – 

Meridian Development performs project control and coordination functions to ensure completion schedules are maintained in addition to handling client communication, jobsite safety, budget control, subcontract administration, product submittals, change orders and final documentation.
Site Supervision –

The superintendent is Meridian Development's representative at the job site and is charged with overseeing all company and subcontractor personnel to ensure a safe work environment, quality performance, jobsite safety, and on-schedule project completion.
Scheduling –

Meridian Development's Project Manager and Superintendent work as partners to develop and implement the project construction schedule, which is reviewed and updated daily. 
Accounting and Cost Control – 

Meridian Development stays in control of project costs by using sophisticated construction accounting software. This ensures decisions are based on real-time information and enables timely handling of payables and receivables.
Quality Control –  Meridian

Development is committed to uncompromising quality on every project. During construction, work is inspected daily to make sure it meets or exceeds plans and specifications.
Punchlist and Closeout –

The Meridian Development Project Manager and Superintendent ensure completion of each job to the owner's satisfaction by preparing a punch list, conducting a walk-through and overseeing prompt resolution of any remaining work items. Once the job is completed, Meridian Development prepares an Operation & Maintenance manual and as-built drawings for future reference.
Construction
Proper planning is the key to success on any construction project. Engaging Meridian Development as your strategic partner early in the planning phase ensures a highly efficient project in terms of cost and time. Meridian Development provides the foundation for a successful project with a clear and detailed roadmap informed by any or all of these pre-construction services:
Feasibility Studies –

We develop and evaluate conceptual design and construction alternatives with comparative costs to determine project scope and actions for further development.
Preliminary Cost Estimating and Scheduling –

Utilizing schematic level design documents, we guide budgeting and produce schedules for overall design, permit and construction phases to indicate procurement or critical path issues early in the process.
Design Management –

Our collaborative approach to the design-build relationship and extensive experience with commercial professional space often yields valuable opportunities to increase efficiency and cost-benefit. 
Value Engineering and Construction Review –

Meridian Development reviews designs for ease of construction, suitability of materials, procurement schedule issues, and other key factors in order to identify, recommend and implement value engineering opportunities.

Permit and Entitlement Management – Coordinate and expedite the entire permit application, review and approval process, to include handling timely comment responses and meeting with permit authorities to determine all requirements and associated costs.